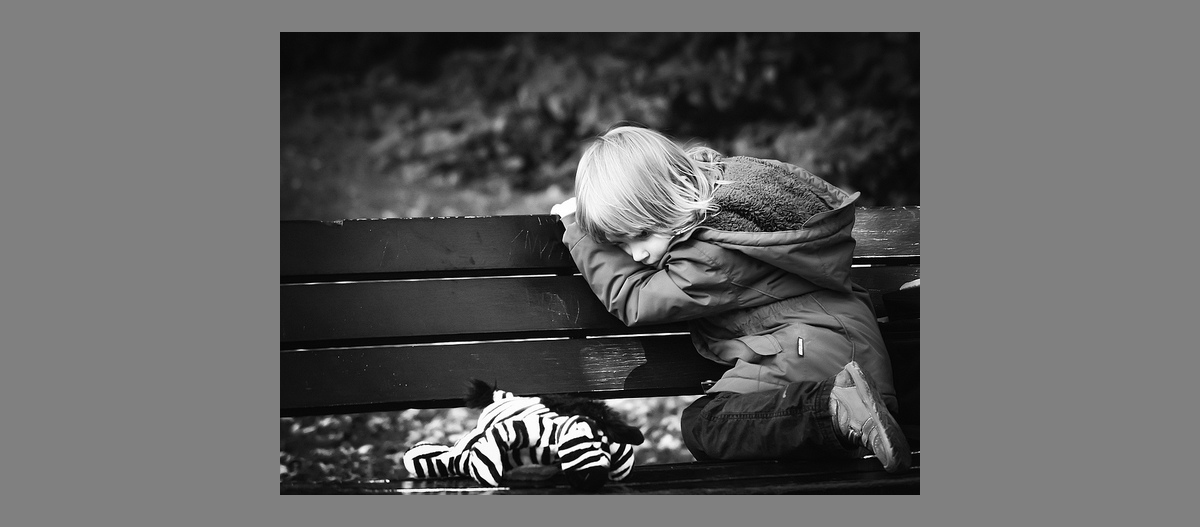 By Tammi Pitzen, Director of the Children's Advocacy Center of Jackson County
I want to invite you to listen to the silence in observance of April's Child Abuse Prevention Month.
I realize that may seem like an odd request, but it can be life changing. I have worked in the field of child protection for more than 23 years and I can tell you that child abuse is hushed into silence. "It" happens in every community. According to some statistics, four children die every day in this country as a result of abuse and neglect.
What sound do those children make? It is silence.
One out of four girls and one out six boys will be sexually assaulted before age 18. Most do not report. They are silent. In one year (2004), 1490 children in the United States died from neglect. They were silent.
Listen carefully. Listen intently. Listen closely. What do you hear through the silence?
I hear hope. I hear possibilities. I hear the quiet child asking for a voice. It is the adult's responsibility to protect a child. Any child. Every child. You may be saying to yourself, "OK, I hear it…..now what do I do?"
Learn the signs of abuse and learn to recognize an abuser. Take a prevention class. The Children's Advocacy Center of Jackson County offers Darkness to Light which is a class about child sexual abuse prevention. In April the Center is offering a two day seminar on Responding to Allegations of Child Maltreatment that is open to the community. It is being held on April 30 and May 1st, 2014.
Give your time, talent and treasure to an agency that serves abused children.
Talk about child abuse openly with both the children and adults in your life. This puts offenders on notice.
Educate yourself on the issues surrounding child abuse.
Ask your elected officials where they stand on the issue of child abuse and what their plan is to address it at all levels.
Do business with businesses who support programs that help abused children begin to heal.
Join the Child Abuse Network for their activities scheduled on April 16 and 17th, 2014 at Alba Park in Medford, Oregon — in observance of Child Abuse Prevention Month.
Do not turn away. Do not hush a child's abuse into silence.
The possible ways to help are limitless. If you are interested in volunteering, taking a child abuse prevention class or just learning more about the Child Advocacy Center's services, please contact me at tpitzen@cacjc.org or call 541-734-5437. Ask for Tammi Pitzen or our Volunteer Coordinator, Kris Anderson.