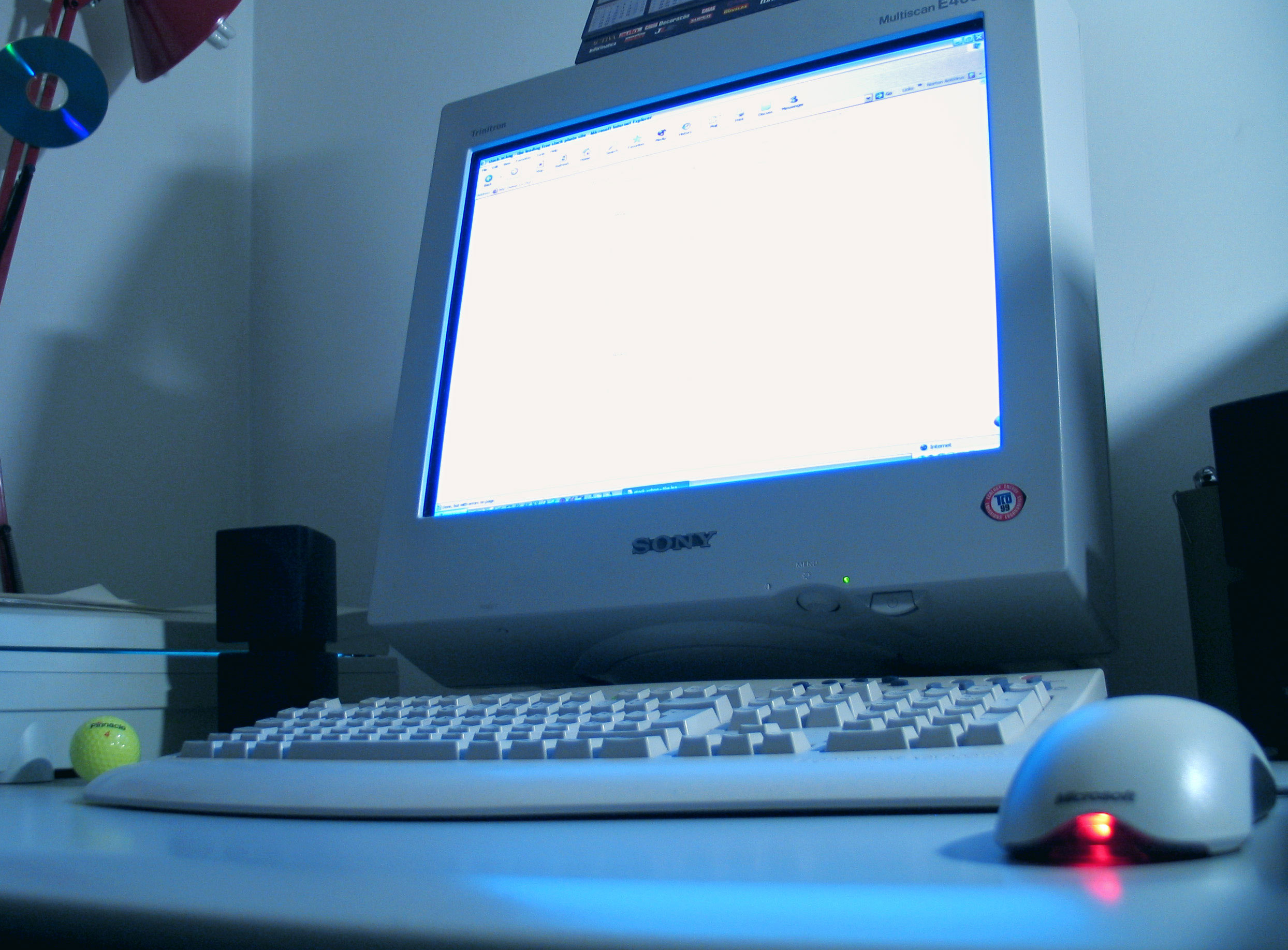 When most people think about child sexual abuse, they think of those children in which an adult has touched a child in an inappropriate way. But there are also non-touching forms of sexual abuse.
In the age of fast moving technology, there are new victims who can be vulnerable to re-victimization over and over for the rest of their lives.
These are the children exploited by their perpetrator taking pornographic pictures of them and circulating them through the internet. There is no way to know exactly how many offenders these victims have. Many times these children are not aware that pictures of their abuse are being taken. There are thousands of pictures of unidentified children.
And technically every time someone views a pornographic picture of a child, it is abusive.
How much of a problem is it really? Here it is by the numbers:
12
Percentage of total websites that contain pornography, according to Good magazine
25
Percentage of search engine requests related to pornography
28,000
Number of internet users viewing porn, every second
75 million
Average monthly unique visitors to adult websites between 2005 and 2008
43
Percentage of all internet users who view pornographic material online
75
Percentage of people who "accidentally" viewed a pornographic site
81
Percentage of Americans who believe federal laws against internet obscenity should be "vigorously enforced"
266
Number of new pornographic websites that appear online, every day
3,000
Approximate number of English-language websites that distribute child pornography
1 in 7
Number of "youths" who report being solicited for sex online
11
Age at which the average child is first exposed to adult material
7 in 10
Number of children who've inadvertently viewed online pornography
1,536
Number of sites featuring child pornography in 2008, according to the Internet Watch Foundation
58
Percentage of those sites that are housed in the United States
48
Percentage of kindergarten and first grade students who have reported seeing online content that "made them feel uncomfortable," according to a 2008 study by the Rochester Institute of Technology
34
Percentage of teenage girls who've shared photos or physical descriptions of themselves online, compared to 15 percent of teenage boys
$89
Amount spent on internet pornography, every second
$13 billion
Estimated revenue generated by pornography in the U.S. in 2006, including $2.84 billion from online pornography
$97 billion
Approximate total worldwide revenue generated by pornography annually, as of 2006
(Sources: WashingtonTimes, CNBC, Good, ThePinkCross.org, MSNBC, Enough.org, NationalCoal)
How much of a problem do YOU think it really is?
Are your children on the internet? Have they ever been solicited sexually while online?
Have you asked them?