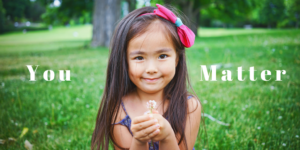 In the last year the Children's Advocacy Center of Jackson County has served 695 children and 414 non-offending caregivers — with nearly 5,000 services. You Matter is our annual campaign to raise funds for direct services to these infants, children, teens and families healing from abuse and neglect.
Your donation to You Matter helps us provide life changing services to the children we serve: therapy, medical evaluations, support services and forensic interviews.


---
Do One Thing
That Matters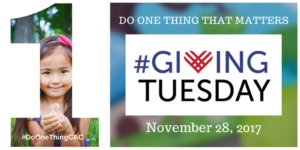 There are many ways to help the children we serve at the Center and we have some ideas for you!  Follow our 3O Day Countdown to #GivingTuesday, Oct. 3o through Nov. 28th. We'll be posting 30 ways you can Do One Thing That Matters for abused kids – one each day.
You can follow the countdown on Facebook and Twitter
If you Do One Thing from our list – please share it on Facebook and  Twitter and use hashtag: #DoOneThingCAC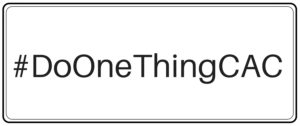 You hear it all the time, but it is really true. If everyone in our community took the time to Do One Thing for kids — it would make a world of a difference.
We invite you to remember that you DO matter in the lives of kids and teens in our community!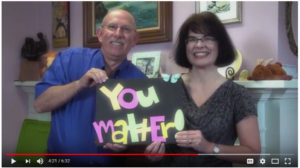 Thank you!