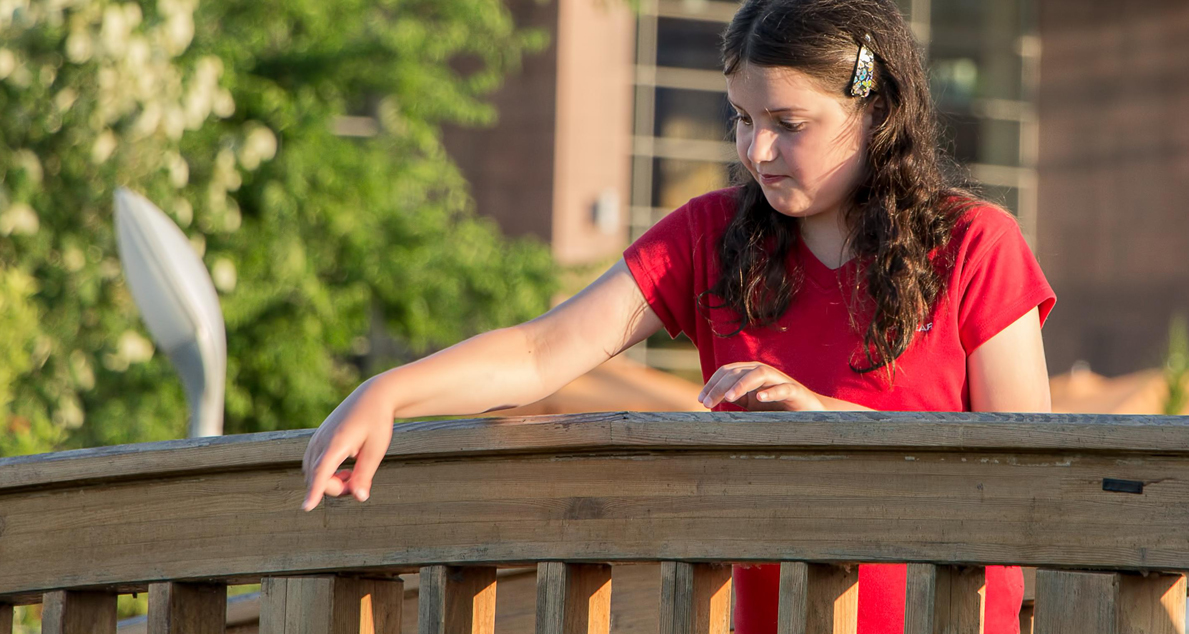 We are building bridges around here these days.
As I drive to work each day, I seem to run into one area or another in the short distance between my house and the office where road work is happening. In some places they are repaving roads and in others they are changing lanes. Sometimes I'm not sure what they are doing when I see the workers out in the street and the signs up and the neon jackets flashing in the sunlight, but I know I need to slow down and pay attention and maybe change course from what I am used to driving each day.
The drive each morning reminds me a bit of the work we are doing at our center right now.
As I said, we are building bridges around here. This past year has brought a lot of new faces to our office, including a new Executive Director, a new Medical Director, and a few other new staff members.
Each person has brought new gifts and ideas, new ways of doing things, and past experiences that are helping us get better at what we work to do: fix the wounds of child abuse in individuals, families, and in our larger community.
The bridges that are being built are happening on several levels. We are creating new systems in organizing information and in tracking the services we provide. We are strengthening existing relationships with people and agencies and we are building new ones. We are also working in new ways to help our clients build bridges of their own.
We have designed a new program called "Building Bridges" with a very simple goal:
To help the children, teens, and families we serve find their way past the trauma they have experienced and move back into the community, connected to programs and circles of people that will remind them that life does go on after abuse.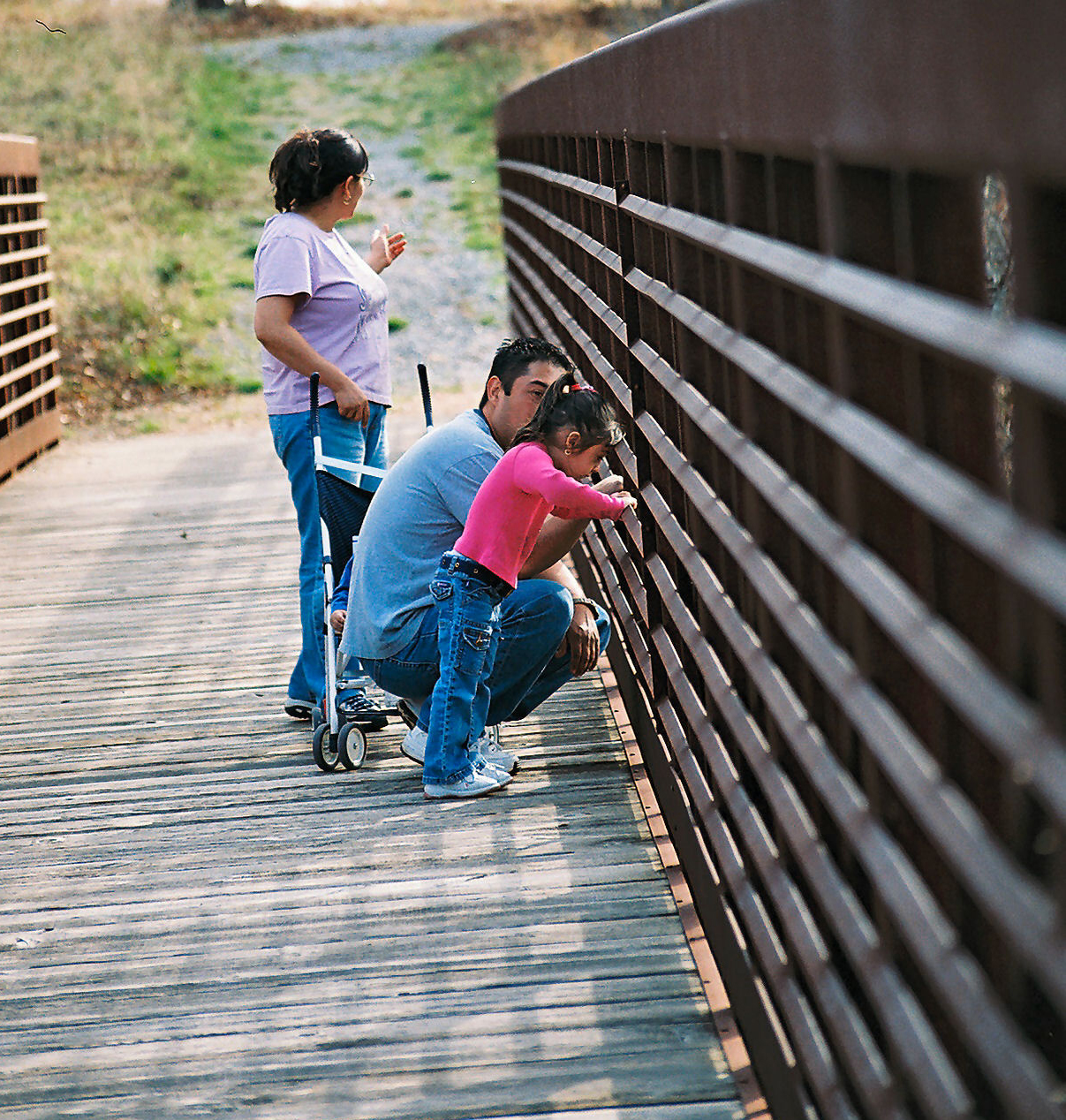 We want them to know that as long as they are with us, we will provide services to help them heal, and that we will also help them build the bridges they need to create new, healthy experiences beyond their time with us.
We are very grateful to the WiLL program of United Way which has given us grant money for the second year in a row to help us offer special programs to kids and teens. The grant is allowing us to partner with Hanley Farm, the Oregon Conservatory of Performing Arts, The Studio at Living Opportunities, and other groups so that our clients can learn to paint and cook and create. We are also working with The Rose Circle to provide mentoring circles that help kids discover more of the positive parts of who they are and keep growing those parts inside of themselves.
All of this is helping to build bridges, all around us, everywhere we look these days.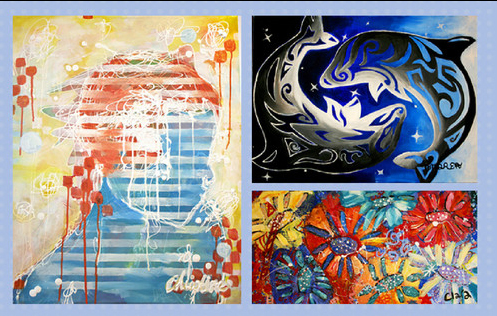 The idea is so strong that we named our upcoming art show after this idea. The "Building Bridges" art show will be Friday, July 18 from 5:30 to 7:30 at the Craterian Theater and The Studio at Living Opportunities. We will feature art by some of the great young artists at our center and also pieces from artists at Living Opportunities.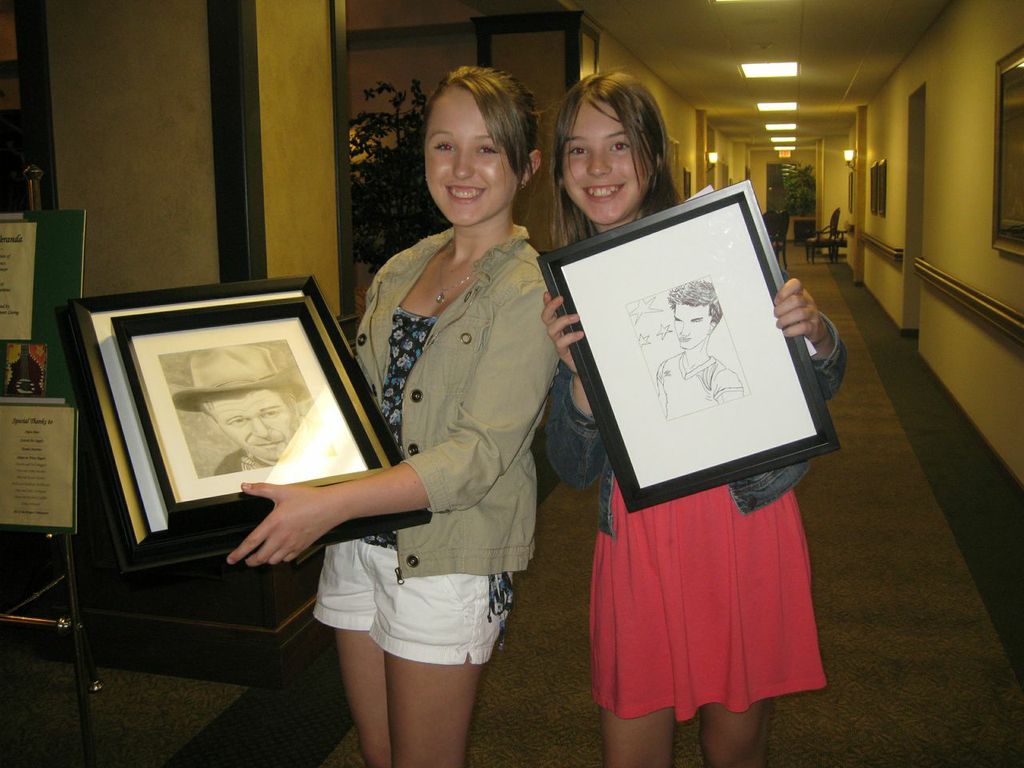 This is part of a collaboration we do each year, and once again people will be able to purchase art at the show and help support both the artists and our programs.
The art show will take place only weeks before our next project, which will offer kids a way to define some of their greatest strengths then create a mandala that represents those strengths in a visual way.
Join us at the art show, if you can, and help us keep these programs going.
Oh – and by the way – the Craterian Theater and The Studio at Living Opportunities are right across the street from each other on Central Avenue in downtown Medford. We thought about trying to build a little portable bridge to cross Central Avenue, but decided not to. There is enough road work going on around the city already.
Instead we will just work on building bridges that may not be visible to the eye … but we know they are there, helping one child and family at a time cross over from a life of trauma to a life of new experiences and opportunities.