By Tammi Pitzen, Executive Director of The Children's Advocacy Center of Jackson County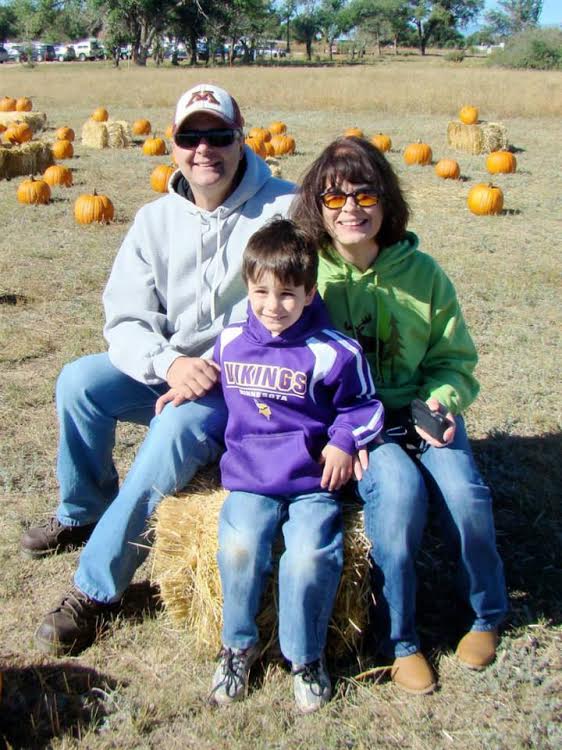 Last week I celebrated my one year anniversary at the Children's Advocacy Center of Jackson County — and my one year living in Oregon.
I had never even visited Oregon prior to coming here for the job interview in September of 2013. It has been an interesting year. It has been a year of transition and culture shift. It has been a year of learning new things.
Here are the top twelve things that I have learned, in no particular order:
12. It does not rain here nearly as much as the rest of the world thinks. Native Oregonians do not own umbrellas. They have really cute rain boots. They have rain coats but no umbrellas.
11. It gets way hot here. I am from Louisiana and I hear people say all the time, "At least it is a dry heat." It really doesn't matter. It IS HOT here. I was shocked to learn that it gets in triple digits in the summer time and stays that way for a few weeks.
10. There are some of the best wineries in the country right here in Southern Oregon.
9. The most generous people live in Oregon. I am floored by how much people here give to charity, give to their friends … in time, money and support. People here care deeply about their community members and they show that by the donating time, treasure and talent to causes they are passionate about.
8. Oregon appreciates a soldier like no other place I have ever lived in or visited. This is evidenced by the great deals offered to a veteran from the State on everything from camping, hunting licenses, property tax breaks, fishing licenses — even on car registrations. The Home Depot here even has parking spots designated for Veterans. It is quite amazing.
7. The people of Jackson County work together to solve issues. They see a problem. They convene a group. They get things done.
6. When you live in Oregon, you are either a Duck or a Beaver. And you must choose carefully. It is an important decision. There is even a "civil war" once a year between the Ducks and the Beavers. It is serious business.
5. Oregon has a lot of cultural experiences available. There is a strong community of artists residing in Southern Oregon. There are theatre experiences offered here that are not offered everywhere. The availability of these fantastic performances has made my "Bucket List" grow in length.
4. Almost everyone in Oregon owns a RV or a boat or both. Always wanting to emerge ourselves in the local cultural, my husband and I bought an RV before we bought a house. We are looking forward to spending a lot of time in the wilderness.
3. Children are important in Oregon. This is evidenced by the laws enacted to protect children and by the fact that the State sets aside money to train and support multidisciplinary teams who investigate child abuse.
2. Oregon is not a state that wants to follow. It is a pioneer state and that is taken very seriously. The people in Oregon want to, and most times do, pave the way for others to follow.
1. There is a sense of community here that I have not felt in other places I have lived. You can feel it in the schools. You can feel it in the churches. You can feel it walking down the street. This is a place that invites you to call it home.
We are so happy to be here!